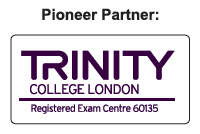 TRINITY COLLEGE OF LONDON
SANFORT is the pioneer preschool chain partnered with TRINITY COLLEGE, LONDON for The Trinity Stars: Young Performers in English Award. Trinity Stars Awards is designed to encourage the teaching and learning of English language through drama, music and performance for early learners who are starting to learn English and to award them an International Certificate and medal at this early age. Preparing children for the Trinity Stars award shows how performance-related activity supports learning, motivates children and builds their confidence and communication skills. Trinity Stars has been designed to support both learnings in the classroom and teachers' professional development.
---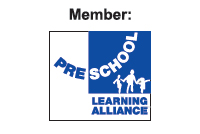 BRITISH ASSOCIATION OF EARLY CHILDHOOD EDUCATION
SANFORT is an active member of "British Association of Early Childhood Education" U.K. British Association for Early Childhood Education is the leading organisation based in U. K. working for over 90 years on professional development of all those working in early childhood education to ensure effective early childhood education. As an active member of the association SANFORT gets insight about the innovation in early education and is constantly assisted by the organization for the development of curriculum and teachers training.
---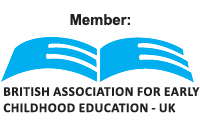 PRESCHOOL LEARNING ALLIANCE
SANFORT is an active member of Preschool Learning Alliance – U. K. Preschool Learning Alliance delivers acclaimed training, qualification courses offers information and advice to early years professionals and parents and campaign to influence early years policy and practice.